Assure do drilling control systems and drilling automation enhance and improve the driller's control over rig equipment, improving drilling efficiency and increasing safety for all personnel.
Assure is a frontrunner within developing and providing automation and digital solutions for our drilling customers to support their endeavor to improve efficiency and environmental footprint.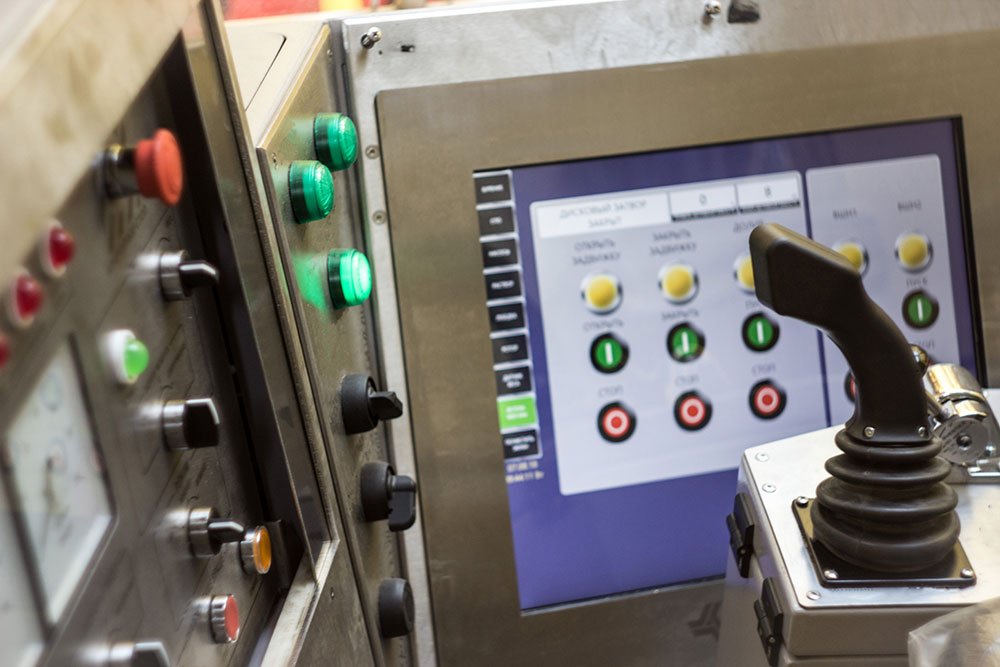 Rig Intake and Management
The rig intake process will be based on technical conditions and requirements, including evaluation of management systems, maintenance systems, operational- and organizational requirements, training and competence, and historical performance and conditions, with emphasis on aspects with high risk or influence on Health, Safety, and Environment.
Services and digitalization are critical for maximizing the lifecycle value of power and heat generation assets. Our services and digital service solutions help you extend the lifespan of your assets. Discover what Assure can do for you – and how to implement competitive and innovative methods to reduce downtime and increase output.